Welcome to the website of the Park View United Neighborhood Coalition (UNC), a 501c(3) volunteer-led civic association located in North Park View. The UNC's goals are to continue to improve the quality of life in our community and the connections between neighbors.
---
Open Streets DC – Georgia Ave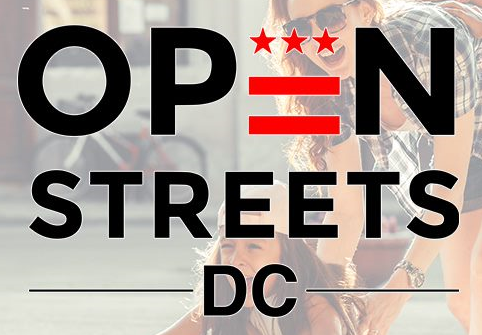 On Saturday, October 5, 2019, Georgia Ave will be closed to traffic for DC's first Open Streets DC event! Nearly three miles of the avenue will be closed from 10am to 2pm to motor-vehicle traffic, allowing residents to walk, bike along and in the roadway and enjoy a wide range of activities for all ages, abilities, and backgrounds. The event is happening rain or shine!
---
Come to Our Meetings!
The UNC meets monthly at 7:00 pm on the first Wednesday of the month at the Park View Recreation Center, located at 693 Otis Place, NW (corner of Otis Place and Warder Street). We also hold events throughout the year including gardening in the park, neighborhood cleanups, an annual winter holiday potluck, and summer block party.
All meetings and events are open to the public, both members and non-members are welcome to attend!
---
Join Our Group!
Membership in the UNC is open to adults who live or own property within the UNC boundary (see map to the right). Membership is free with a suggested donation of $10.